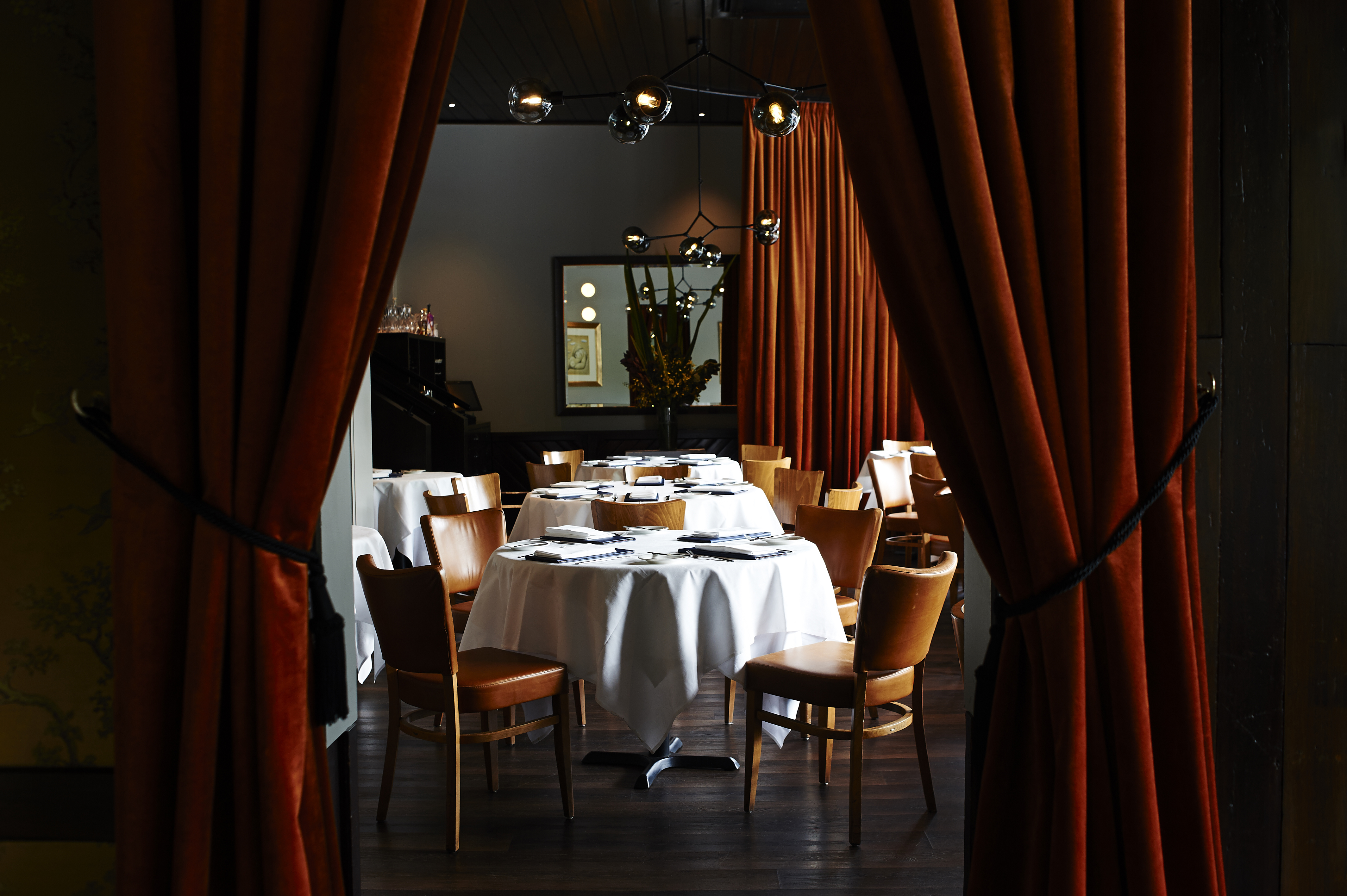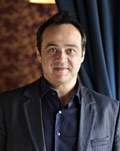 "Best in Fine Dining: Sydney vs Melbourne"
Recently featured in Bupa Travel Insurance's round up of some of the best restaurants in Sydney and Melbourne, Matteo's decadent interior contrasts delightfully with a refined menu.
The website writes, 'As is often the case with the best gastronomy, it's the unusual contrasts in taste that work best. The stately leather chairs, chandeliers, and gilded portraits pair excellently with the contemporary Asian fusion cuisine designed by highly acclaimed Head Chef Buddha Lo.'
Part of the appeal is Lo's willingness to push against the traditional boundaries often seen within a formal environment such as Matteo's. And this break with tradition is what the article points to as a reason why Melbourne is a strong contender in the competition to be the culinary capital of Australia. As Bupa states, 'hot on the heels of Sydney's fine-dining scene, Melbourne chefs are distinguishing themselves with ground-breaking flavour combinations in some of the country's hottest restaurants.'
We welcome you warmly into our distinct dining room, in our lovingly restored Victorian terrace, and invite you to try a true fusion of flavours from our creative menu.
http://www.bupa.com.au/travel-insurance/fine-dining-sydney-vs-melbourne
Gift Vouchers
Share a Matteo's dining experience with a friend, family member or colleague by purchasing a Gift Voucher through our online store:
Buy a Gift Voucher
Recent Facebook Posts
#day4 #customers We have accumulated many wine groups over the last 25years. This one started by the late, great Sam Chafe is whimsically called The K...

#day3 #team Today's thank you goes out to Matteo's first Head Chef from 1995, Adam Charles Wood aka 'The walking Larousse' (pictured here with...

Thank you Kevin. You were our very first customer; actually you helped us move in when I got the keys to the restaurant! . #MatteosMelb25yrs #MatteosM...

MATTEO'S TURNS 25 Lets celebrate 25 years with 25 dishes and 25 people ‪Wed 17 July to Tues 13 August‬ Over 25 years, Matteo's has become muc...

Made fresh for tonight 🍝 Saffron linguini with Fraser Isle spanner crabmeat 🍷 San Salvatore Falanghina . . #simple #tasty #pasta #wine #MatteosM...

Great Vietti Barolo tasting with Luca Currado at new Carlton winebar in #carlton #Agostino and even happier to see the beautiful #rockstar #sommelier...
Visit Our Facebook Page