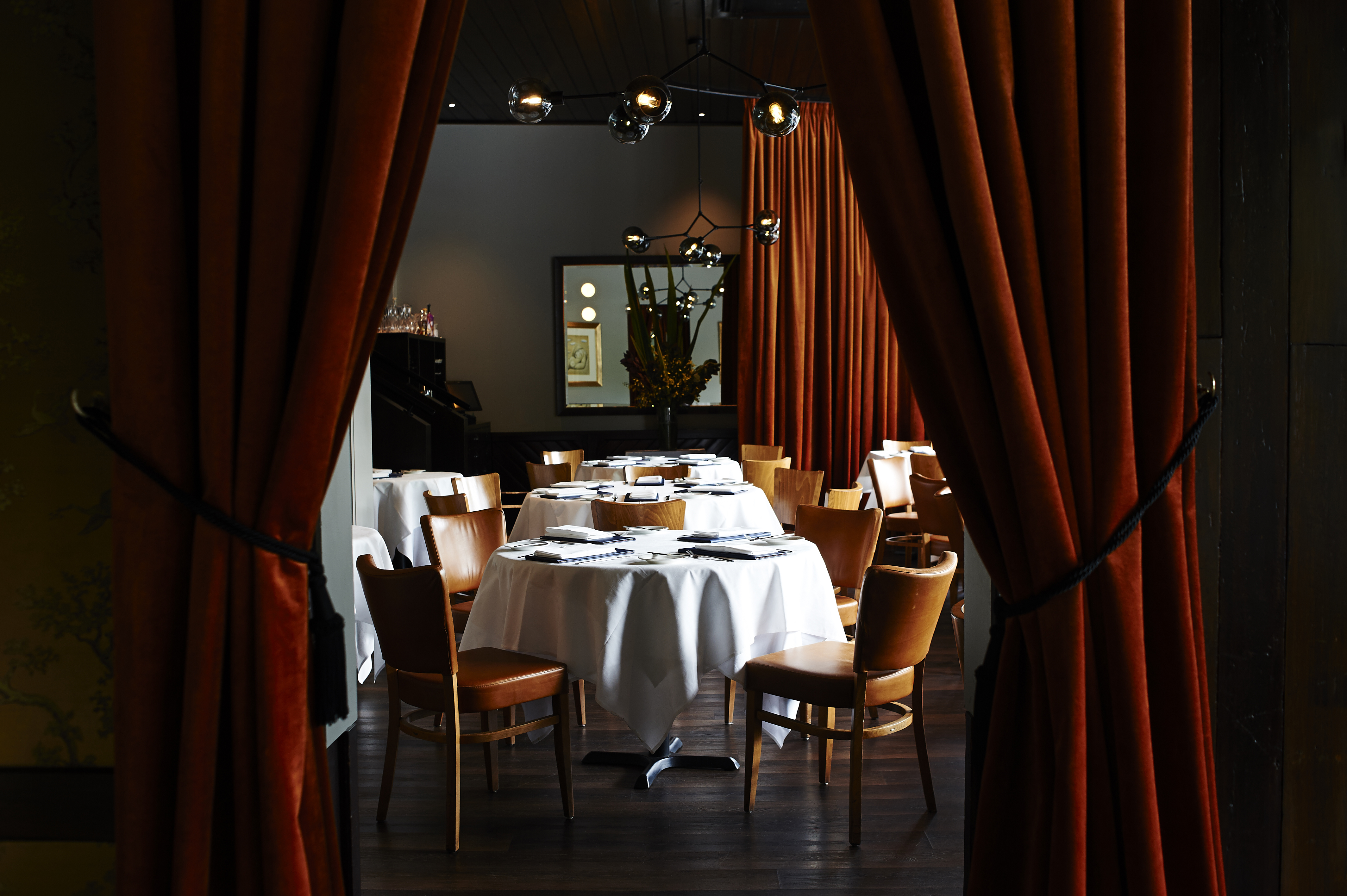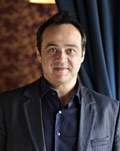 "Best in Fine Dining: Sydney vs Melbourne"
Recently featured in Bupa Travel Insurance's round up of some of the best restaurants in Sydney and Melbourne, Matteo's decadent interior contrasts delightfully with a refined menu.
The website writes, 'As is often the case with the best gastronomy, it's the unusual contrasts in taste that work best. The stately leather chairs, chandeliers, and gilded portraits pair excellently with the contemporary Asian fusion cuisine designed by highly acclaimed Head Chef Buddha Lo.'
Part of the appeal is Lo's willingness to push against the traditional boundaries often seen within a formal environment such as Matteo's. And this break with tradition is what the article points to as a reason why Melbourne is a strong contender in the competition to be the culinary capital of Australia. As Bupa states, 'hot on the heels of Sydney's fine-dining scene, Melbourne chefs are distinguishing themselves with ground-breaking flavour combinations in some of the country's hottest restaurants.'
We welcome you warmly into our distinct dining room, in our lovingly restored Victorian terrace, and invite you to try a true fusion of flavours from our creative menu.
http://www.bupa.com.au/travel-insurance/fine-dining-sydney-vs-melbourne
Gift Vouchers
Share a Matteo's dining experience with a friend, family member or colleague by purchasing a Gift Voucher through our online store:
Buy a Gift Voucher
Recent Facebook Posts
Tonight's specials... Cape Grim Beef; seared eye fillet & slow roasted short rib | Jerusalem artichoke & pickled tongue salad | braised cipollin...

...

Stowaway on our delivery of eggplants. Had to save him from our french chefs in the kitchen and set him free at nearby Edinburgh Gardens. #freddofrog ...

We still have a couple of tables left at 12noon this Sunday for Mothers Day. #spoilmum #mothersday https:// View PDF Attachment ...

Tomorrows LazySundayLunch Menu! Book now via website: View Link ...

Tomorrows LazySundayLunch Menu! Book now via website: View Link ...
Visit Our Facebook Page