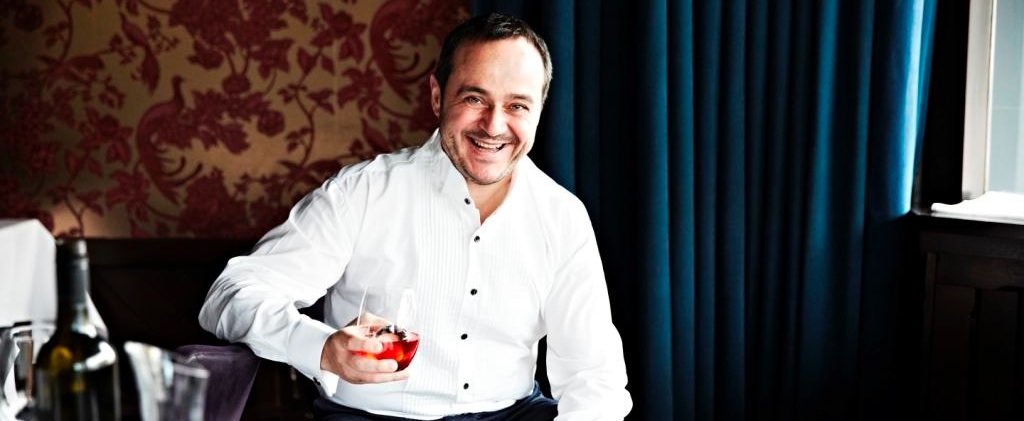 About
Matteo's is a classic Melbourne dining experience built on quality, comfort and community.
Established in 1994, the story of Matteo's has evolved to become many things to many diners: a home-away-from-home; a dining room for a special occasion; a place to fall in love and get married; or a perfect venue for corporate events.
The menus reflect the seasons and take a modern approach to classical Italian cuisine - done only as a Melburnian can do.
Nurturing a culture of true hospitality and professionalism in one of the best food cities in the world, Matteo's goes beyond the name on the door...